Interactive art that responds to indoor movements.
We humans are substantially influenced by the environment we live in. A beautiful piece of art, a carefully curated collage collection, a wall painting, a sculpture, all add to the bliss, tranquility, and comfort we feel at home, creating an environment conducive to our well-being. The indoor spaces we occupy, become a reflection of our own selves and also an expression of our thoughts. However, most current indoor art is static—unchanging, and unresponsive to the human's presence. 
TechMyMoves is an exploration in mapping the human presence into an interactive art.
It reflects the occupant's movements through dynamically changing art that becomes more enthusiastic, energetic, and vibrant with increased movement activity in the indoor space.
TechMyMoves not just motivates us to remain active in indoor spaces, but also rewards us through a more vibrant art when we do so. It can be tuned to the level of activity we want to encourage, or can even be turned into a calming agent by linking its vibrancy to the lack of movements making it a great tool rewarding us for focused work or meditation.
Image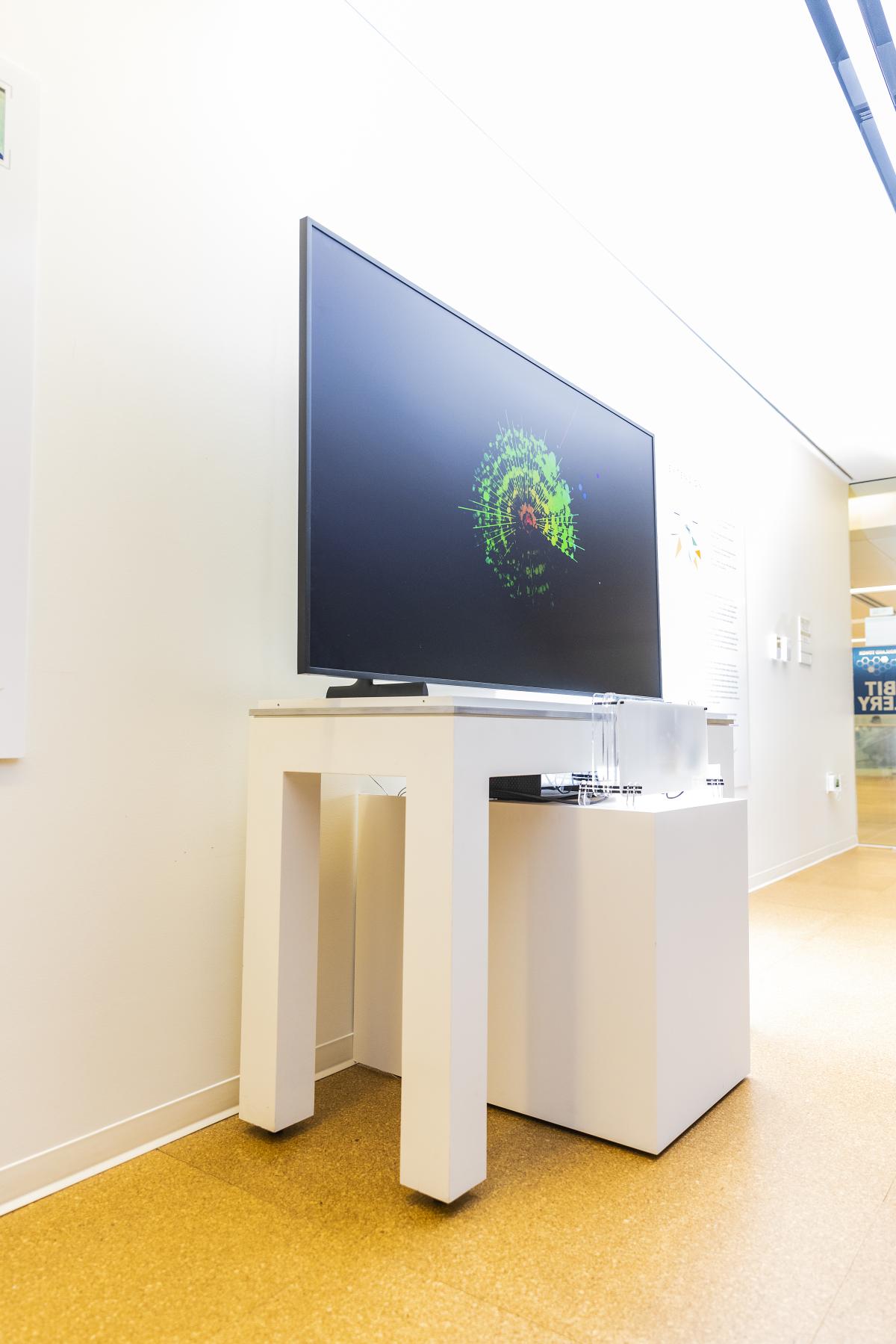 Image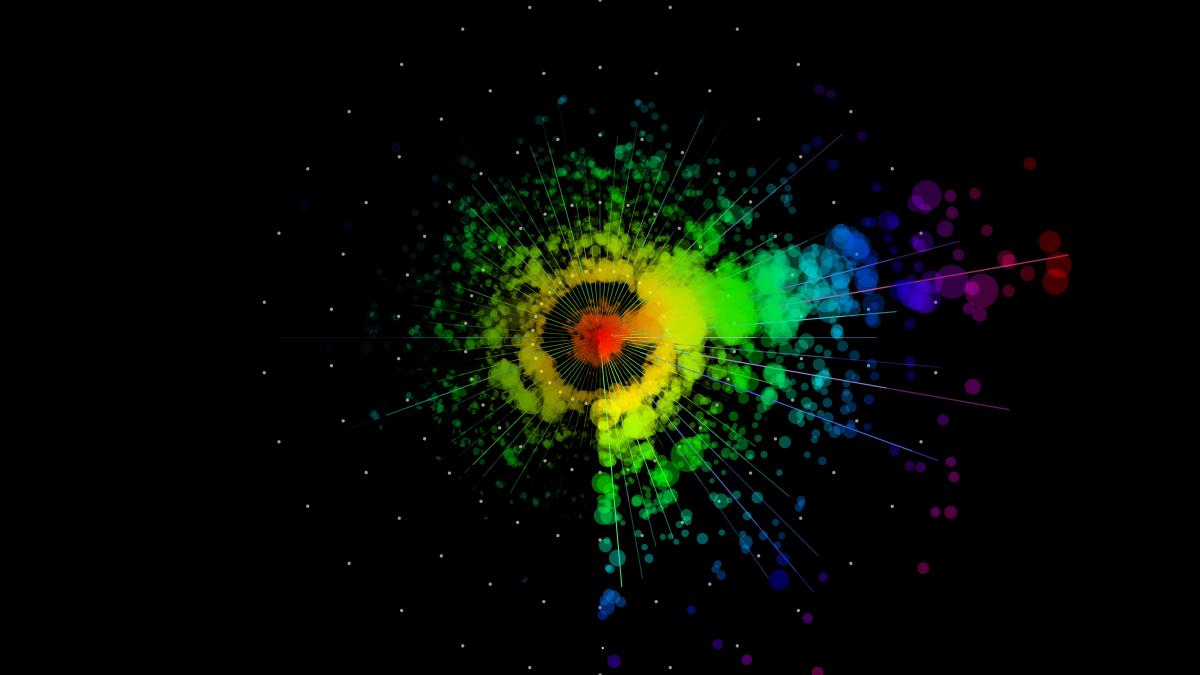 Movements captured using ultra-wideband (UWB) wireless technology, and then are converted to digital media using Python and Processing 4 programs. The large LED TV display brings the art to life.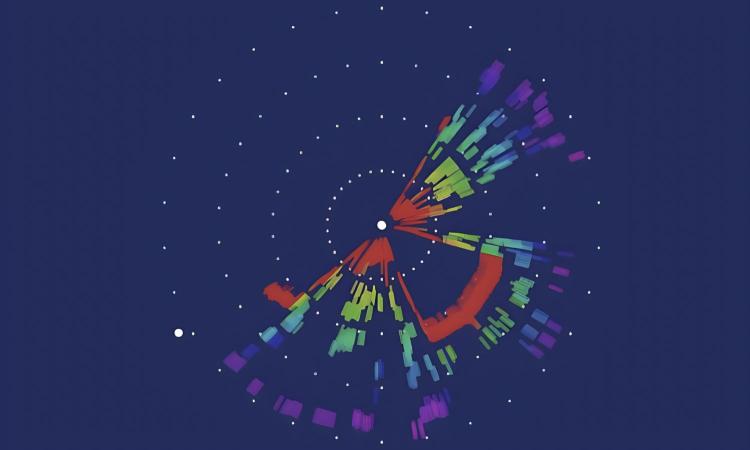 Under the assumption that the simplicity of a digital picture frame can be an appealing way to represent indoor activities and further create a dyadic relationship between users and the space they occupy, we present Travelogue, a picture- frame like self-contained system which can sense human movement using wireless signal reflections in a device free manner. Breaking away from traditional dashboard-based visualization techniques,
Dr. Ashutosh Dhekne
Dr. Ashutosh Dhekne is an assistant professor in the School of Computer Science at Georgia Tech. His research interests span wireless localization and sensing, the Internet of Things, and mobile computing. Dr. Dhekne received the NSF CAREER award for wireless localization and sensing in 2022. Dr. Dhekne conceived the idea of TechMyMoves when daydreaming of an expressive indoor space.
He can be reached at dhekne@gatech.edu
Image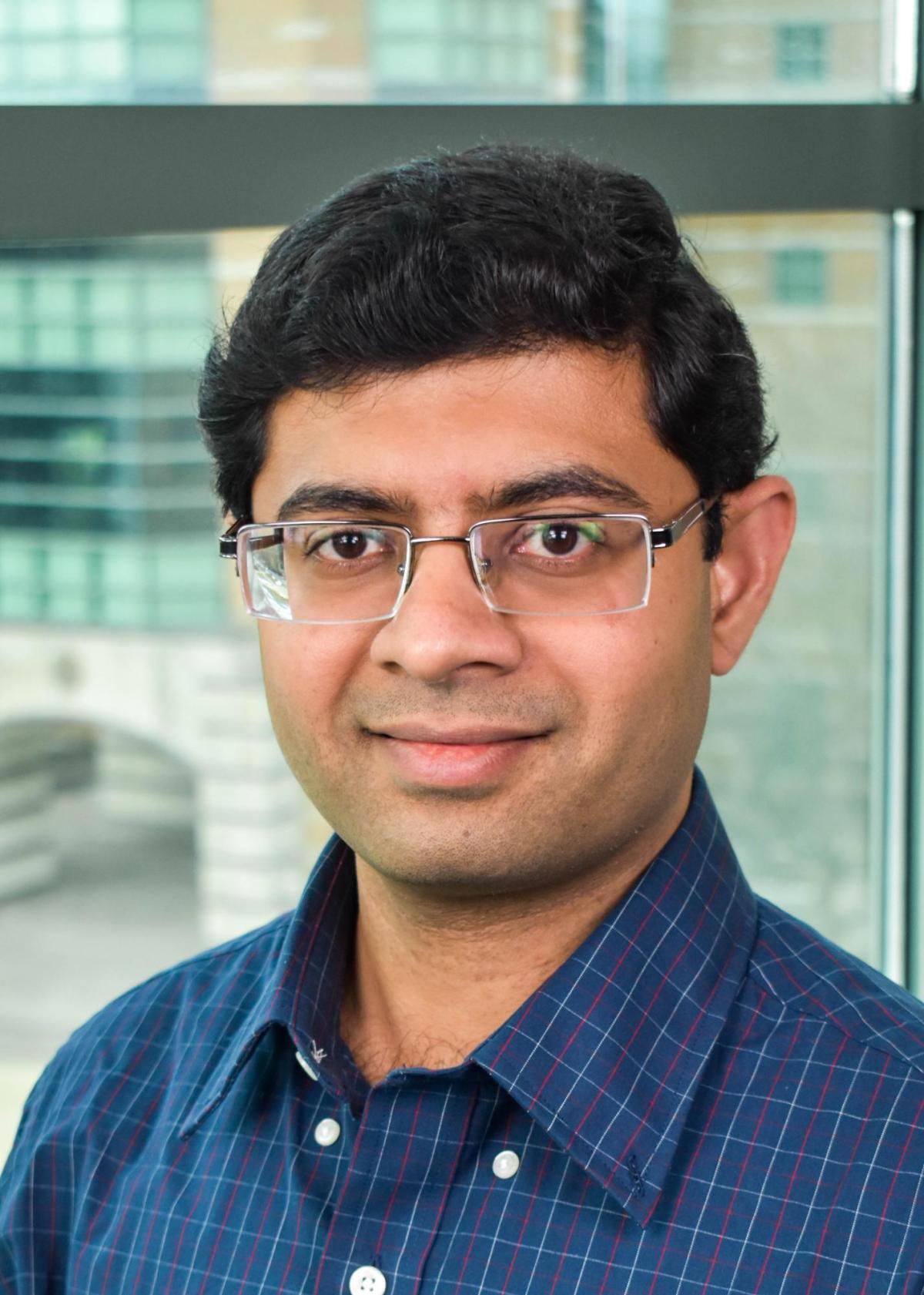 Yunzhi Li
Yunzhi Li, an MS student at Georgia Tech, helped create the first hardware and software prototypes. He took the ideas and converted them into a real working prototype. 
Tingyu Cheng
Tingyu Cheng, a PhD student at Georgia Tech, fabricated a combined housing for the art and the wireless sensing platform. This became the initial test-bed for showing this work to others.