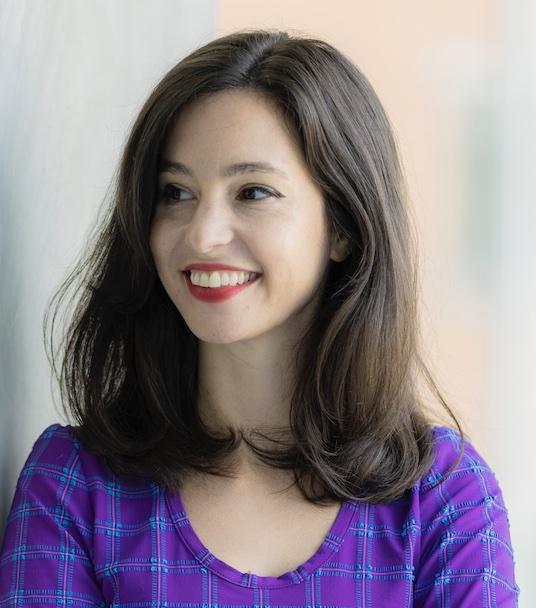 Principal Investigator (PI)
Curator
Biography
Birney Robert is the sole principal investigator on the Microsoft and Center for 21st Century Universities grant, awarded in the Fall of 2021. For this grant, she will curate two exhibits on Georgia Tech's campus. The current exhibit, "Extension of Self: What is means to be human in a digital world," explores core questions about identity and how we interact with art and technology in today's digital world.
Robert is also an events coordinator at the College of Computing at Georgia Tech, where she manages 10 events per year across a range of programs. Prior to coming to Georgia Tech, Robert worked at Sandler Hudson Gallery, coordinating exhibits, events, and communications. She still serves as a freelance art consultant and curator.
Robert earned her master's in Museum Anthropology from Georgia State University in Spring 2022. She graduated from Birmingham Southern College with a BFA in studio art.