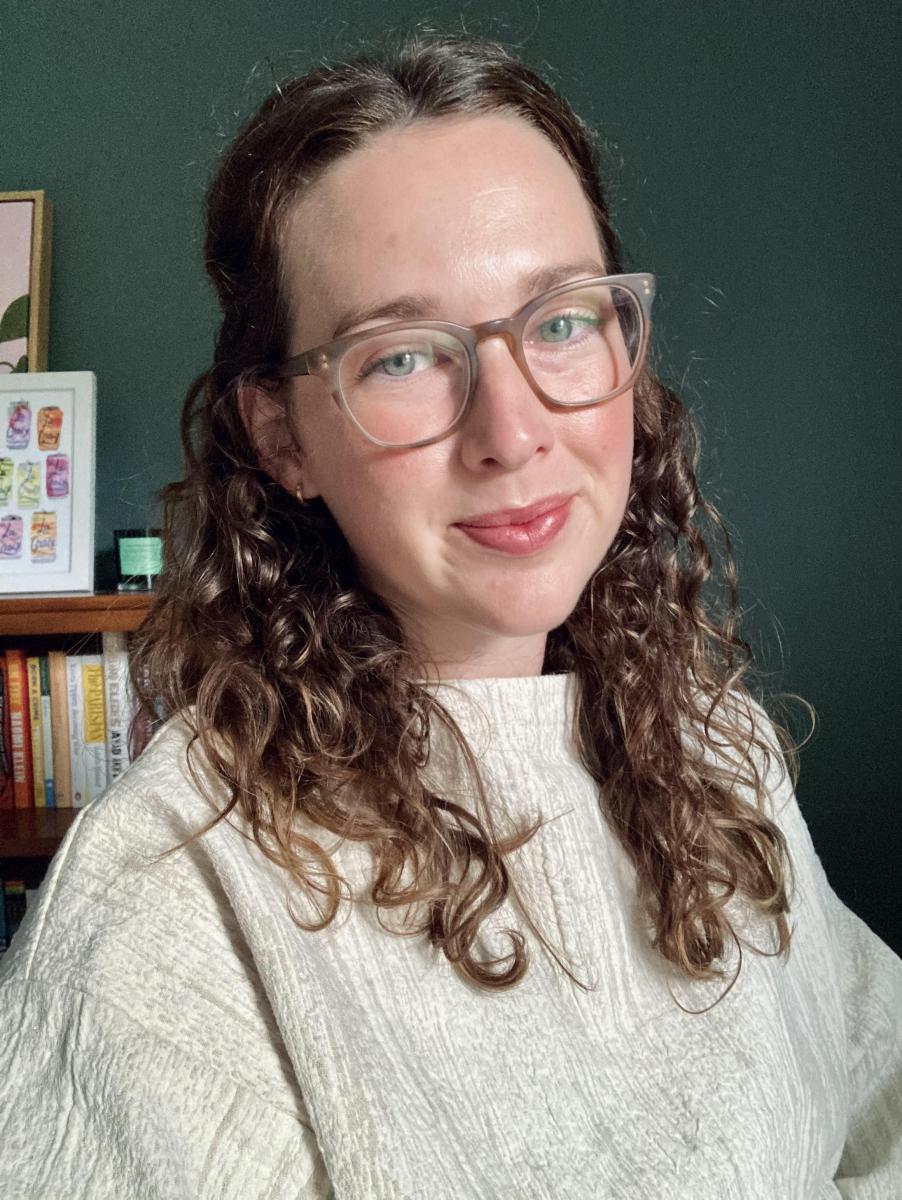 Communications Program Manager, Georgia Tech C21U
Biography
As a communications program manager, Brittany oversees marketing and communications efforts for the Center for 21st Century Universities (C21U). Her work includes leadership communications and development, project management, editing and copywriting, design, web development and content management, social media, event promotion, email marketing, and more. 
A graduate of Baylor University, Brittany studied both professional writing and entrepreneurship. She earned her M.A. in Educational Media, New Media Literacies & Global Perspectives at Appalachian State University.
In her free time, you'll find Brittany reading voraciously, walking many miles with her husband and dogs, and drinking (too much) coffee. 
Education
B.A. in Professional Writing, Baylor University
M.A. in Educational Media, New Media Literacies and Global Perspectives, Appalachian State University