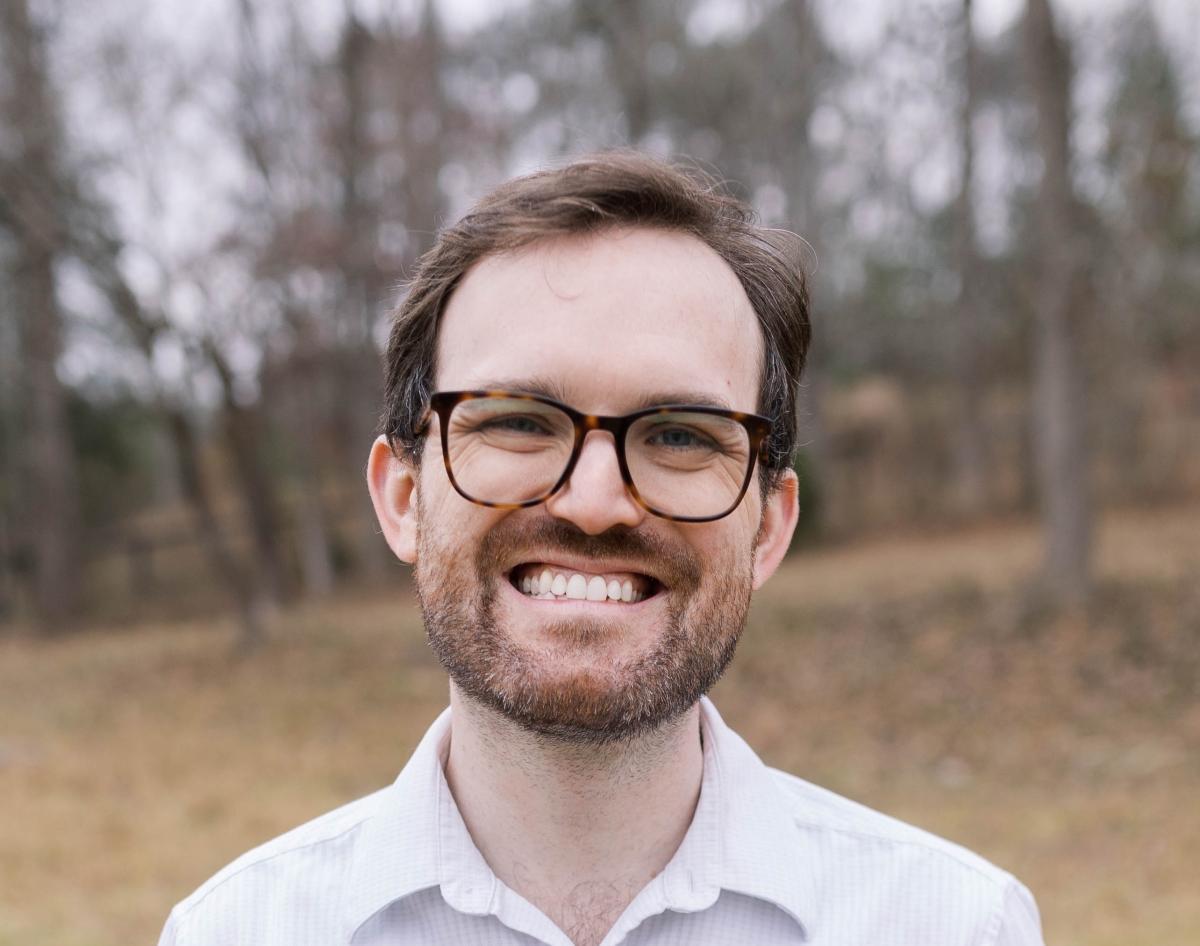 Biography
Eric Sembrat (he/him/his) leads the digital presence of the College of Engineering at the Georgia Institute of Technology. He has spearheaded campus- and college-level initiatives, including a campus-wide WordPress multisite installation, a thriving web development users group community, and exploration of new web technologies.
Eric lives in Atlanta, GA with his wife, sons, and two dogs.
Education
Eric attended the Georgia Institute of Technology for his Bachelors of Science in Computer Science, then received his Masters of Science in Information System from Kennesaw State University (with a certificate in Leadership). He attended Georgia State University and received his Doctor of Philosophy in Instructional Technology.