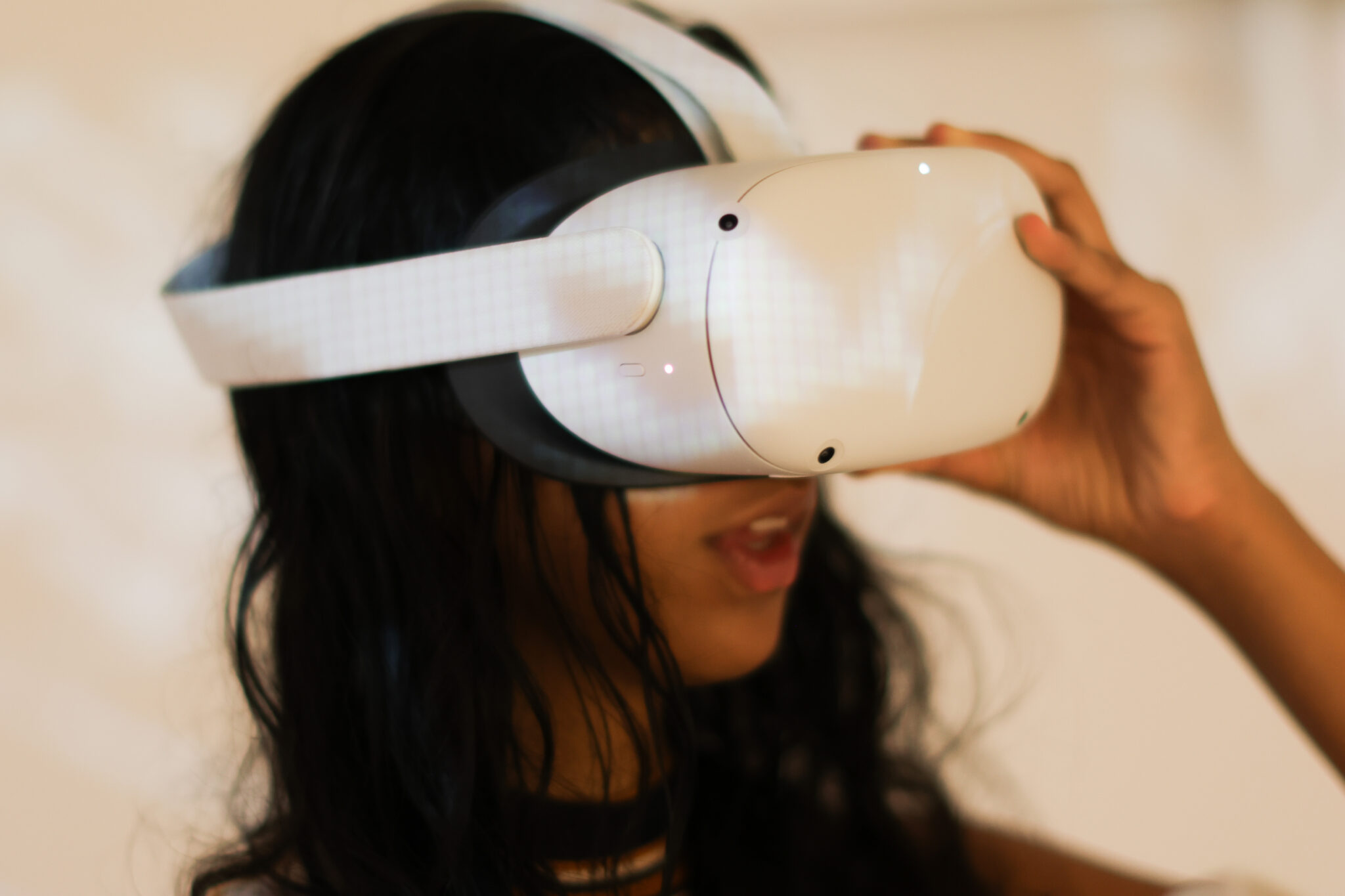 Sep 26, 2022 - Atlanta, GA
With the purpose of curating an accessible art exhibit at the intersection of science and technology, Birney Robert, event coordinator for Tech's College of Computing, created the "Extension of Self" exhibit here at the Institute. The exhibit is being held from Aug. 15-Oct. 14 in the Price Gilbert Library Gallery every Wednesday through Friday from 9 a.m.-4 p.m. and by appointment.
Robert is the sole Principal Investigator of the Microsoft and C21U Accessibility Grant, as well as the curator of this exhibit and the second exhibit which will occur in 2023. She applied for this grant alongside her thesis research in the fall of 2021.
The mission behind the exhibit is to show viewers what it means to be human in a digital world. Robert was inspired by a quote she read in Sherry Turkle's book, "Evocative Objects: Things We Think With."